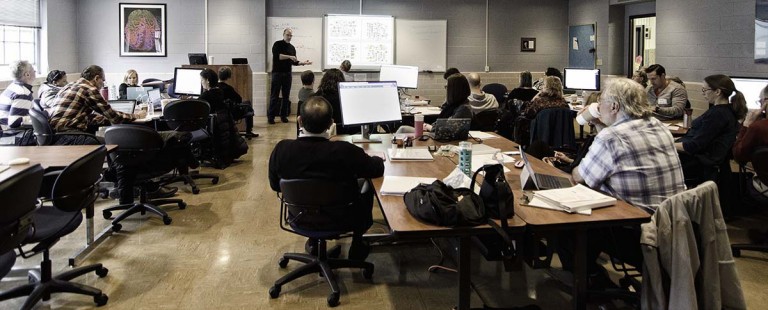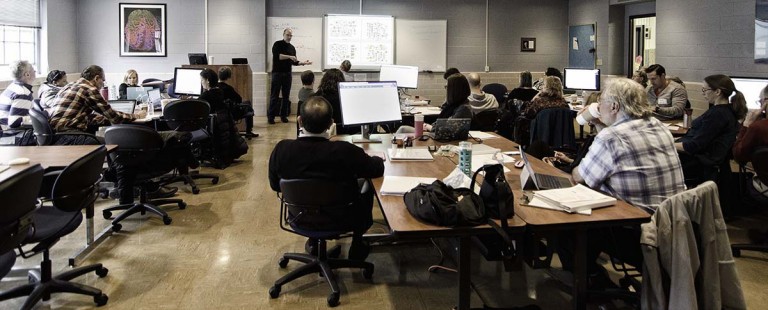 Thank you for this brilliant creation. I am honored to be a part of this game-changing program. –Robert Lang, MD
Opus23 Pro is designed to be as intuitive to use as it is powerful. However, mastery requires understanding and fully utilizing all the nuances of the many available apps in the program. For those who specialize in genomic testing and focus a large part of their practice on nutrigenomics, we provide an online webinar intensive on Opus23 mastery. Attendance and completion of this one day 5-hour webinar will result in certification as an official Opus23 consultant. Training will include hand-on experience with the various Opus23 apps and culminate in the submission of a fully curated report on a sample patient that will be graded by your trainers. Successfully passing the webinar gives you full access to the Opus23 Pro software, with the ability to upload and analyze raw data from 23andMe and produce reports. Each client upload is $70 USD.
Note: These training webinars are open to all licensed professionals. Cost for the webinar is $200 USD. Price includes one complementary client upload ($70 USD value).
Additional supplied materials include:
Access to over 20 hours of recorded lecture audio (Dr. D'Adamo's Generative Medicine Classes at UB)
The complete textbook Fundamentals of Generative Medicine (800+ pages, PDF)
Additional downloadable e-files (Catalog of Opus23 Algorithms, Catalog of Opus23 Genes and SNPs)
---
Click here to see the list of upcoming webinar dates
---
Opus23 is working well for me. It is very well organized and user friendly. Put me down for the advanced training when it is ready. Opus23 is another huge success for you (and our profession). Congratulations! Thank you for making my job easier. –Loren Kozak, ND