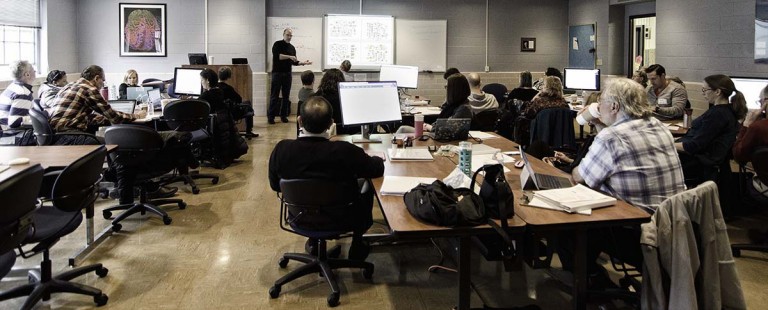 Thank you for this brilliant creation. I am honored to be a part of this game-changing program. –Robert Lang, MD
Opus 23 Pro is designed to be as intuitive to use as it is powerful. However, mastery requires understanding and fully utilizing all the nuances of the many available apps in the program. For those who specialize in genomic testing and focus a large part of their practice on nutrigenomics, we are developing a weekend seminar intensive on Opus 23 mastery. Participants will work directly with Dr. Peter D'Adamo and his team of teaching assistants in a hands-on environment, using Opus 23 Pro to develop fully formatted and curated genomic reports. Attendees successfully completing the seminar will be certified as official Opus 23 consultants.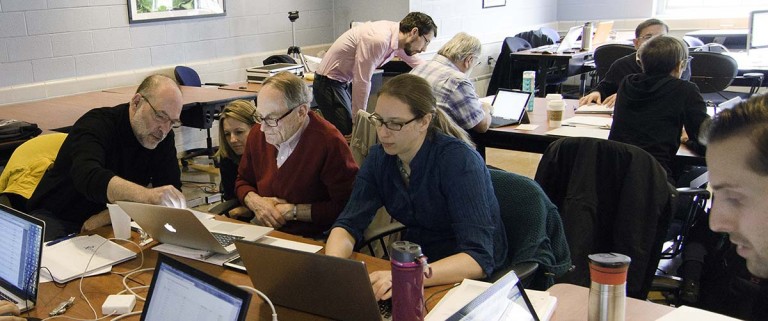 ---
The tentative dates for the next seminar are 8/20 – 8/21 at the Center of Excellence in Generative Medicine at the University of Bridgeport, in Bridgeport Connecticut.
---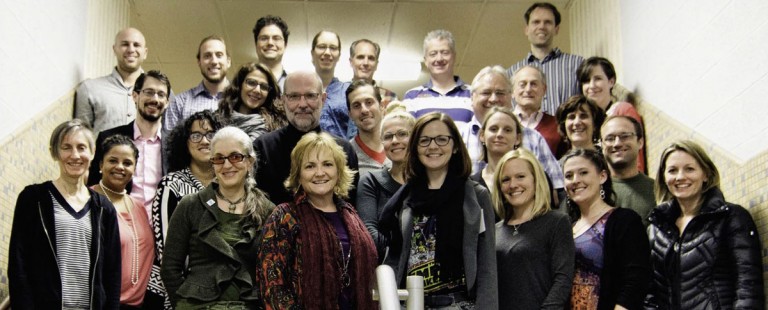 Because the seminar is designed to be experiential, seating is extremely limited. Please check back here for further details. Seating is on a first come, first served basis. You can soft-reserve seating (no obligation) by completing the form below. This seminar will not be recorded or available as a webinar. The total cost of the seminar is $850 USD and includes lunch on Saturday. All participants completing the seminar will have three (3) complimentary client licenses assigned to their account for their own future use ($210 USD value).
Note: This seminar is open to all licensed professionals.
International Professionals: we plan to do a similar seminar in London (UK) area sometime later in the year.
---
I'm interested in attending the next Opus 23 Training Seminar.
This has been a wonderful month for attending training and conferences and for reconnecting with so many friends and colleagues. The Opus Pro new software that Dr. D'Adamo designed is phenomenal! The software is cutting edge and user friendly. Those of us that attended the CT training now have access to software that analyzes SNPs (genetic variations) and helps identify important patterns for current and predisposed health conditions. Wow!!!

Ivory Raye, ND